AFITEX®
For beach wear, leisure and home
AFITEX®
For beach wear, leisure and home
AFITEX®
For beach wear, leisure and home
AFISPUN® is a Burifil product, and consists in a 100% textured polyester continuous filament twisted.
Allows an exceptional seam coverage and very comfortable due to the softness of the line. It has a low shrinkage percentage which ensures seamless distortion after washing.
High strength and elongation values allow optimum performance in washing and confection.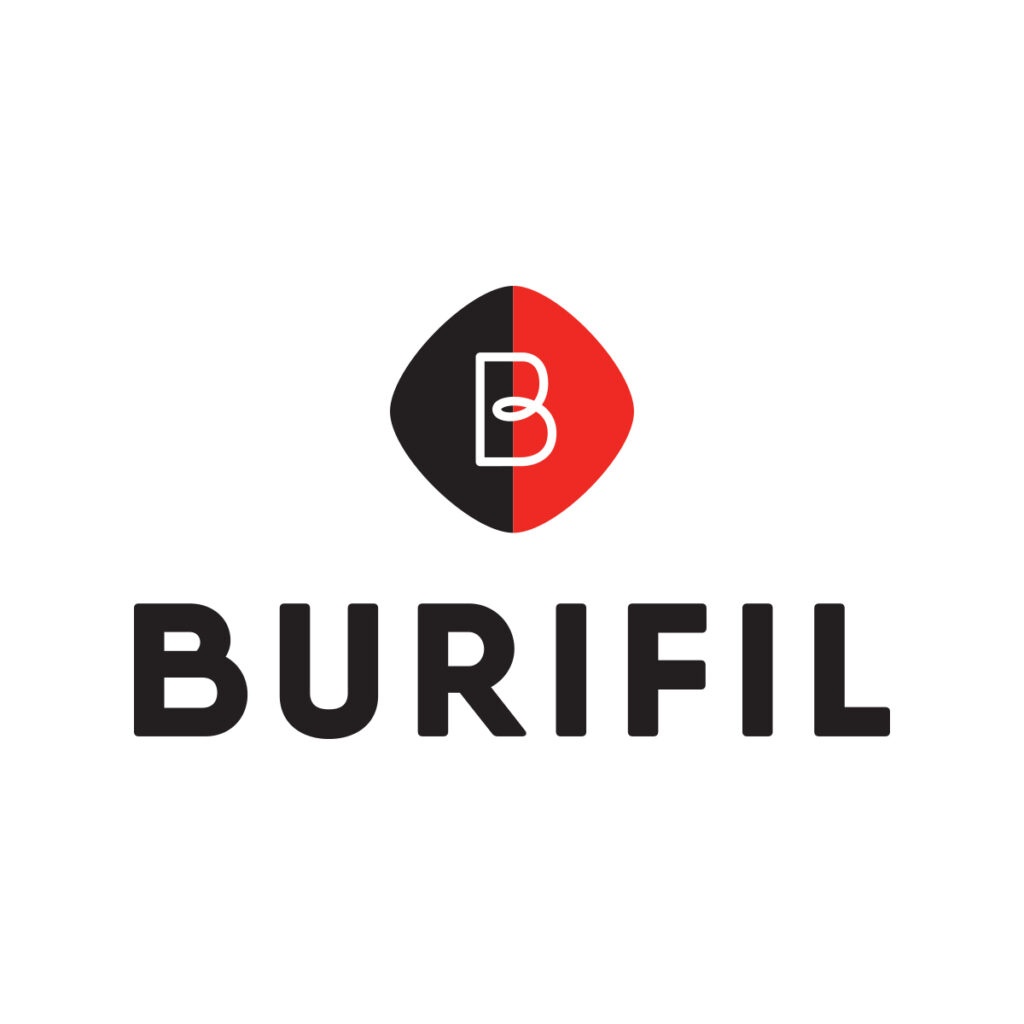 Main applications
Knitted wear
Underwear
Beachwear
Leisure wear
Baby clothes
Home textiles