UPHOLSTERY MATERIAL
WE HAVE THE BEST THREADS, AND ZIPPERS
Burifil offers a wide range of quality products for upholstery mattresses and bedspreads, as well as how; sewing threads, fastening tapes, gas springs and zippers.
Our products are specifically developed in collaboration with manufacturers, to provide maximum productivity and excellent quality in the finished product.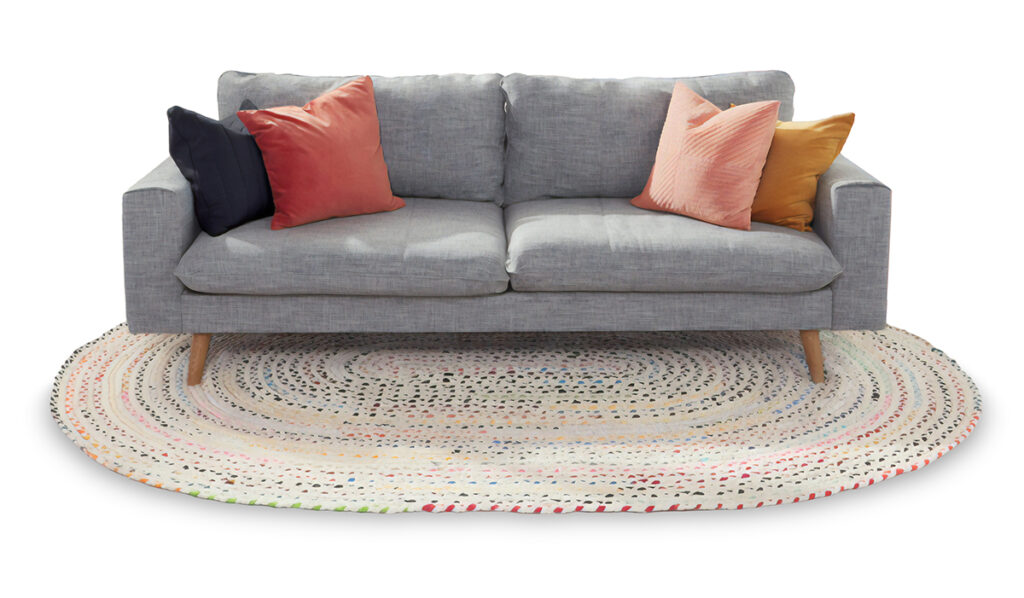 CONTINUOUS FILAMENT.
It is a continuous filament thread in both polyester and nylon.
CONTINUOUS ZIPPERS
The continuous zippers that Burifil offers you are a product of exceptional quality, made of 100% Polyester, have a high resistance and provide a good closure.