UPHOLSTERY MATERIAL
WE HAVE THE BEST THREADS, GAS SPRINGS AND ZIPPERS
Burifil offers a wide range of quality products for mattresses and bedspreads, as well as how; sewing threads, fastening tapes, gas springs and zippers.
Our products are specifically developed in collaboration with manufacturers, to provide maximum productivity and excellent quality in the finished product.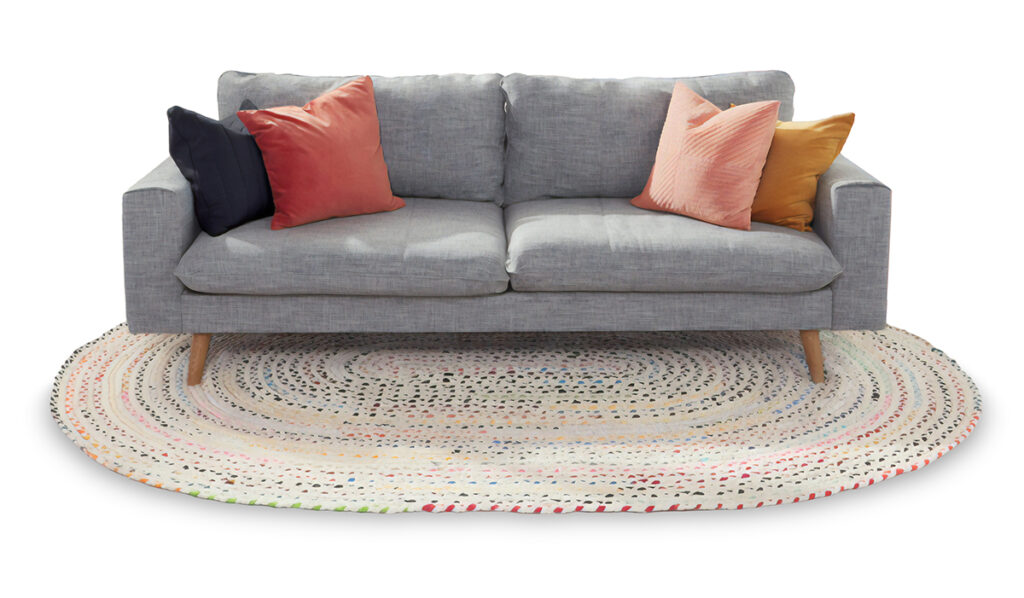 CONTINUOUS FILAMENT.
It is a continuous filament thread in both polyester and nylon.
UV RESISTANT THREAD
It is a type of extra strong and very resistant thread, it is easy to sew for applications that require seams that have to be UV resistant, sun and weather, as well as inclement weather.
UV RESISTANT TAPE
Edging manufactured to be very resistant, it is indicated for finishing seams that have to be resistant to UV, sun and bad weather.
SPIRAL ZIPPERS
Lightweight, highly resistant and efficient zippers are used in multiple applications such as clothing, footwear, leather goods, luggage, etc. They are made of 100% polyester ribbon and spiral. Through different processes, it can acquire properties such as fire retardant, waterproof and water repellent.