Polyester tape
For excellent mattress finishes
The Polyester Tape that we offer at Burifil are a product of exceptional quality, made of 100% Polyester, have high resistance and provide an excellent finish on mattresses.
Due to the format and quality of the product, they work very well on the machine.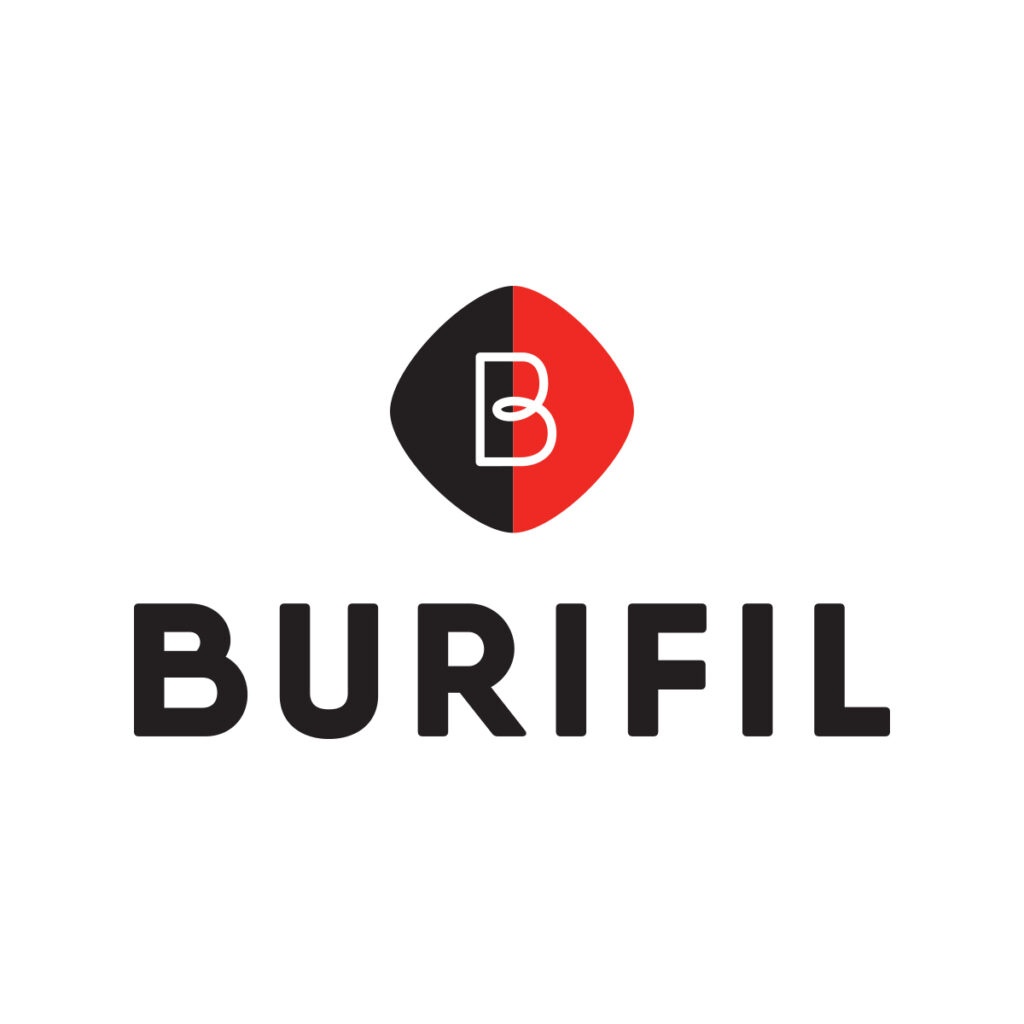 The main application of our Polyester tapes is mattress.
The polyester tape is presented in Box format of 1,600m, composed of 4 rolls of 400m each